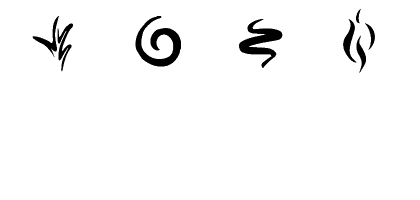 It's our personal touch that makes the difference
The Earth Stone Gallery team are here to help you make the right selections. One of our amazing staff will help you bring your dreams to life.
A beautiful selection of tile and stone for your next home improvement project.
Our goal here at Earth Stone Gallery is to offer excellent quality and excellent service and fair competitive prices. We are passionate about offering a broad selection of beautiful Natural Stone, Mosaics, Porcelain Tile, and Metal.


Please accept this open arms invitation to see and feel what we are all about.
Cherish the spaces in between …
At Earth Stone Gallery you'll find a beautiful selection of tile and natural stone. You'll view vignettes of many products to spark your creativity and get your project off the ground.
We bring experience, love and care to ensure the process is painless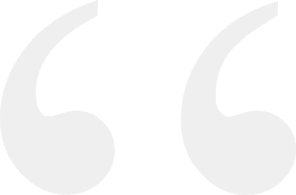 Just the personalized experience we needed. The team understood our needs and helped us navigate the large selection of options to develop a style that we love.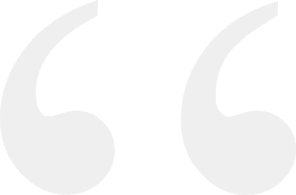 As a developer I need to know that I can rely on my suppliers. Earth Stone Gallery are professional and reliable. I know I can count on them to make sure my projects run on time.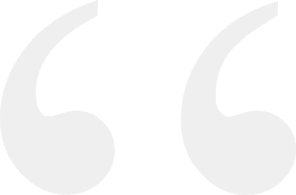 As first time "designers" we were drowning in the seemingly unlimited options. The team at Earth Stone Gallery were a great help in our redesign process.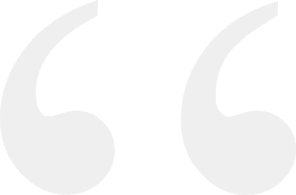 Earth Stone, Artisan and Improvement are the best of the best. They will help you create, pick and put together different ideas to make the best look. In addition, I was able to go back and ask questions and get answers. Best service and best stock I have ever seen!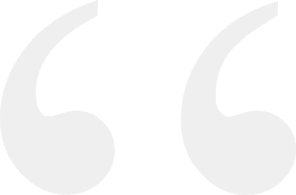 I have dealt with them several times in the past few years looking for tile and stone. I have found them to be extraordinarily helpful, friendly, and attentive and to have one of the best selections. Their prices are reasonable for the quality that they carry.
Our amazing staff will help you bring your dreams to life